Robbie Cragg
Finance and HR Director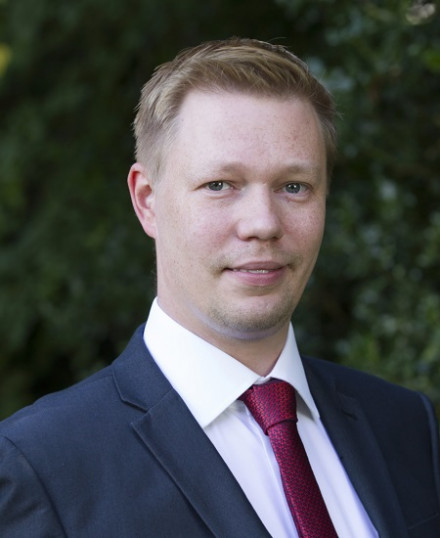 Robbie joined Pharon in 2007 after studying Business Management at University. Since joining Pharon he has continued studying industry exams and now holds the Advance Diploma in Financial Planning and has qualified as a Chartered Financial Planner.
He has worked in various different roles at Pharon, which gives him a good grasp of all the processes involved in the operation of the Company, and is now the Finance and HR Director.
Robbie lives in Canterbury and enjoys going to the theatre, listening to music and watching crime dramas.
Email:
r.cragg@pharon.co.uk