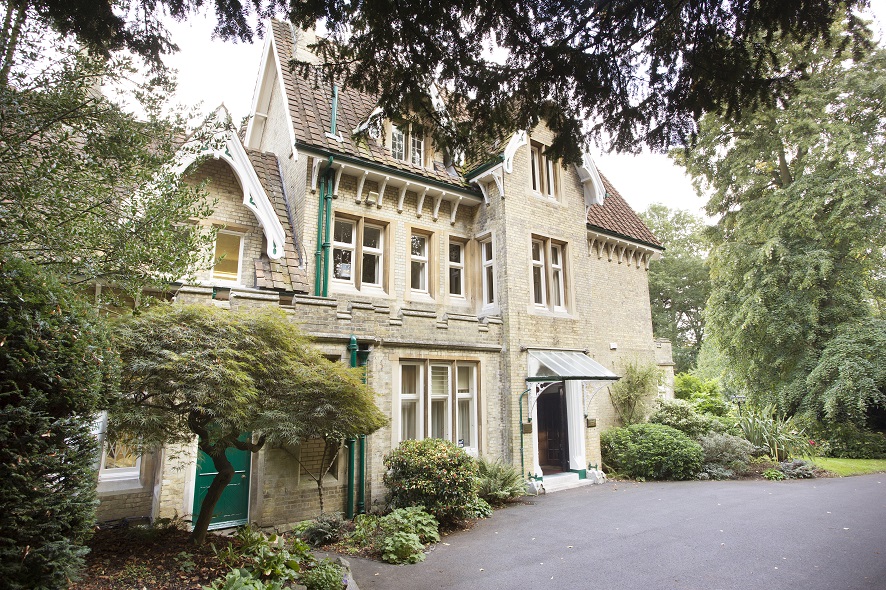 Our Core Values:
Honesty

One of the most illustrative examples of how we integrate complete honesty into our advice process is how we disclose fees and charges. This has been one of the most contentious issues in the financial services industry over the years. As per our legislative requirements, we always make clear both our initial fees and ongoing fees before clients agree to us commencing work. The figures will be in an individual report or letter and will be shown in both percentage and monetary terms. Nothing is hidden, and we receive no other payments from third parties so you can be reassured that you know exactly what our services cost.

Integrity

Pharon have chosen a path where we have no ties to any other services or institutions. For instance, we do not own a platform, and we do not have our own investment funds to promote. We believe that this position is best for clients as there is never a temptation to recommend our own products and services so remain completely unbiased. There is increased profit when firms own their own platforms and funds, so our position underlines the fact we believe clients come first and any reduction in service provider costs is passed straight to you, the client.

Trust

The relationship between clients and their advisers must be founded on Trust. As a company we seek to encourage personal accountability in all our staff and do not operate a blame culture. A key example of how you can trust Pharon is how we react if we find a mistake. Once identified we always inform the client and we will always correct the position at the earliest opportunity. Our clients can trust us to do the right thing even where this is not visible.