Elizabeth Rule
Compliance Director & Chartered Financial Planner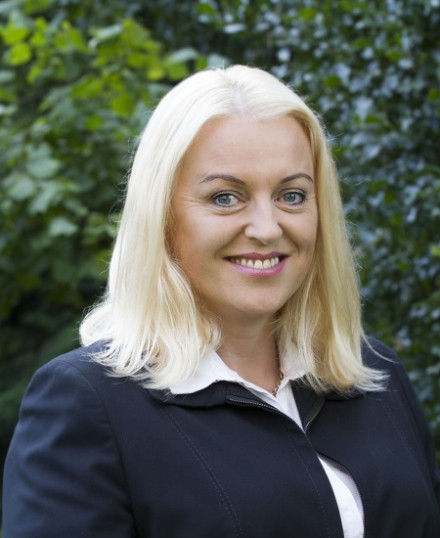 Elizabeth is a Chartered Financial Planner and an accredited Pension Transfer Specialist. She joined Pharon in 1996 becoming a Director in 2003. Prior to joining Pharon, Elizabeth held various roles within the Financial Advice industry including sales, marketing and compliance, so she has extensive knowledge of the industry in which Pharon operates.
Elizabeth's main focus is providing support to the advisory team, maintaining the professionalism of advice provided to Pharon clients. It is also Elizabeth's task to research the financial marketplace to ensure that Pharon's clients have access to quality products and investments from the thousands available.
Elizabeth lives with her family in Canterbury and enjoys tennis, skiing, reading, and gardening.
Email:
e.rule@pharon.co.uk