David Woods
Financial Planner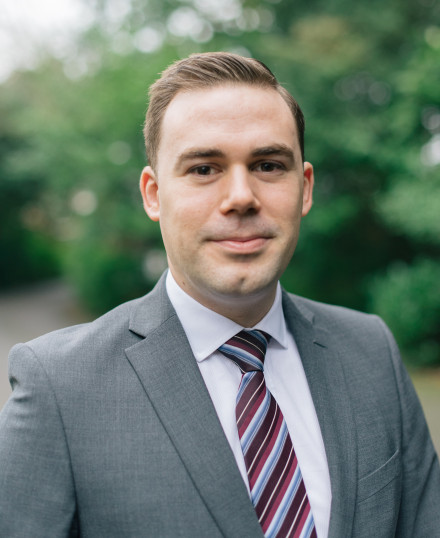 David joined Pharon in 2019 after several years working in financial services.
David is a member of the advisory team and holds the Diploma for Financial Advisors. He is continuing his studies and working towards chartered status.
David grew up in the Canterbury area and now lives in Herne Bay with his wife and young daughter. In his spare time David enjoys playing and watching sport, particularly football, and working on DIY projects at home.
Email:
d.woods@pharon.co.uk