Andy O'Shea
Director & Head of Fund Solutions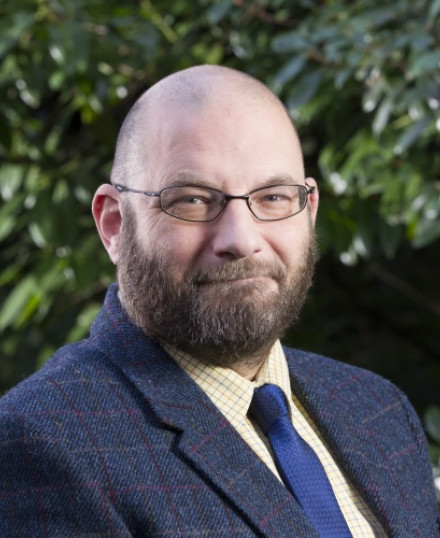 Andrew has been with Pharon for over 25 years, initially working as a member of client support before specialising in investment research. This included 15 years as a member of the fund selection committee for a Discretionary Portfolio Management and Fund of Funds provider.
Andrew is now Investment Director and Head of Fund Solutions providing the qualitative and quantitative research used to generate the company's centralised investment proposition. He is also responsible for the oversight of the companies employed to provide Discretionary Investment Management services to Pharon's clients, providing input in the asset allocation and fund selection within them.
Andrew lives just outside of Canterbury and when not transporting his musical daughter to events around the country, can be found with his son in their rally car on stages around the country.
Email:
a.oshea@pharon.co.uk