Roger O'Shea
Chairman & Chartered Financial Planner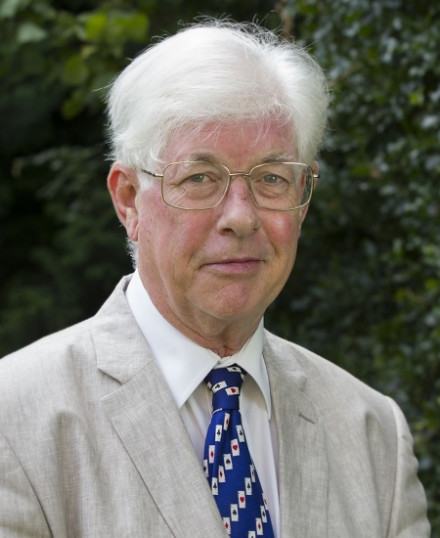 Roger founded the Independent Financial Advisory Company in 1973 when he joined the Pharos Insurance Broking Group. He negotiated the management buy out from that Group in 1986 and is the majority shareholder of Pharon.
Roger is very proud of his local roots having been born in the centre of Canterbury and educated at Simon Langton Grammar School.
Roger is a Chartered Financial Planner having obtained a Fellowship of the Chartered Insurance Institute in 1990 and is an accredited Pension Transfer Specialist.
Roger and his wife Claire have been married for over 48 years and their sons Andrew and Nicholas are both involved with Pharon.
In his spare time Roger has many hobbies but discussions seldom get past Bridge at which he is an avid player competing at both local and national level.
Email:
rko@pharon.co.uk