David Groves
Financial Planner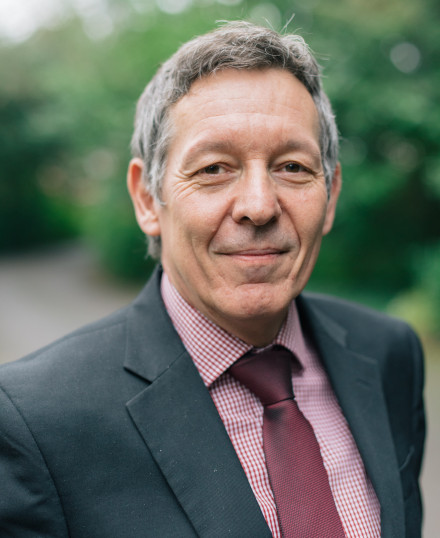 David has recently joined Pharon and has over 30 years experience in the Financial Services industry . David is a member of Pharon's advisory team providing advice to Pharon's clients and holds the Diploma in Financial Planning.
David fully appreciates the value of independent advice and looks to develop long term relationships with clients to help meet their goals and aspirations.
Outside of work David enjoys cycling, football, golf, music and has a keen interest in history.
Email:
d.groves@pharon.co.uk